Find your way with orienteering
Turn your run into an adventure
Discover Orienteering
A lifelong sport challenging not just your body, but also your mind.
Canadian Rockies Orienteering Festival
We can't wait to bring the Canadian orienteering community back together again this summer in AB and BC. Join us for the Candian Orienteering Championships, Western Canadian Orienteering Championships, Barebones Orienteering Festival and the Sass Peepre National Junior Training Camp at the Canadian Rockies Orienteering Festival (CROF). There is something for everyone!
Visit CROF site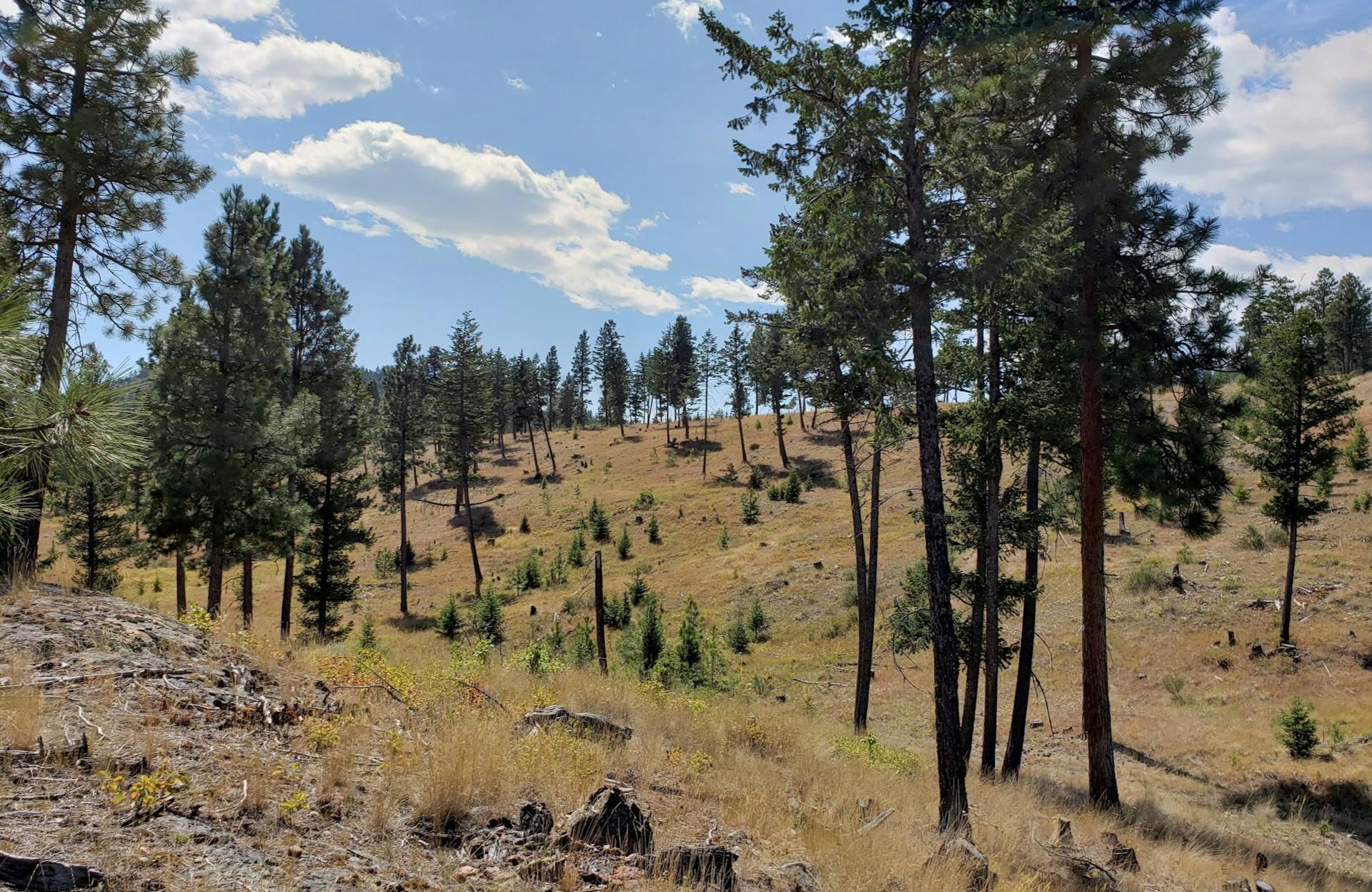 Team Canada Orienteering
Join us in cheering on the athletes who make up Team Canada.
Learn More