Find your way with orienteering
Turn your run into an adventure
As competive as you want to be
Canada's Vegard Jarvis Westergard finishing in 20th spot at the 2023 World Orienteering Championships.
Discover Orienteering
A lifelong sport challenging not just your body, but also your mind.
2024 Canadian Orienteering Festival
The Canadian Orienteering Festival will be held from August 3-11, 2024 around Toronto, Kingston and Ottawa, Ontario.
Including the North American Orienteering Championships and Canadian Orienteering Championships.
Traditional forest events, as well as exciting sprint races including a Knock-Out Sprint.
Visit event website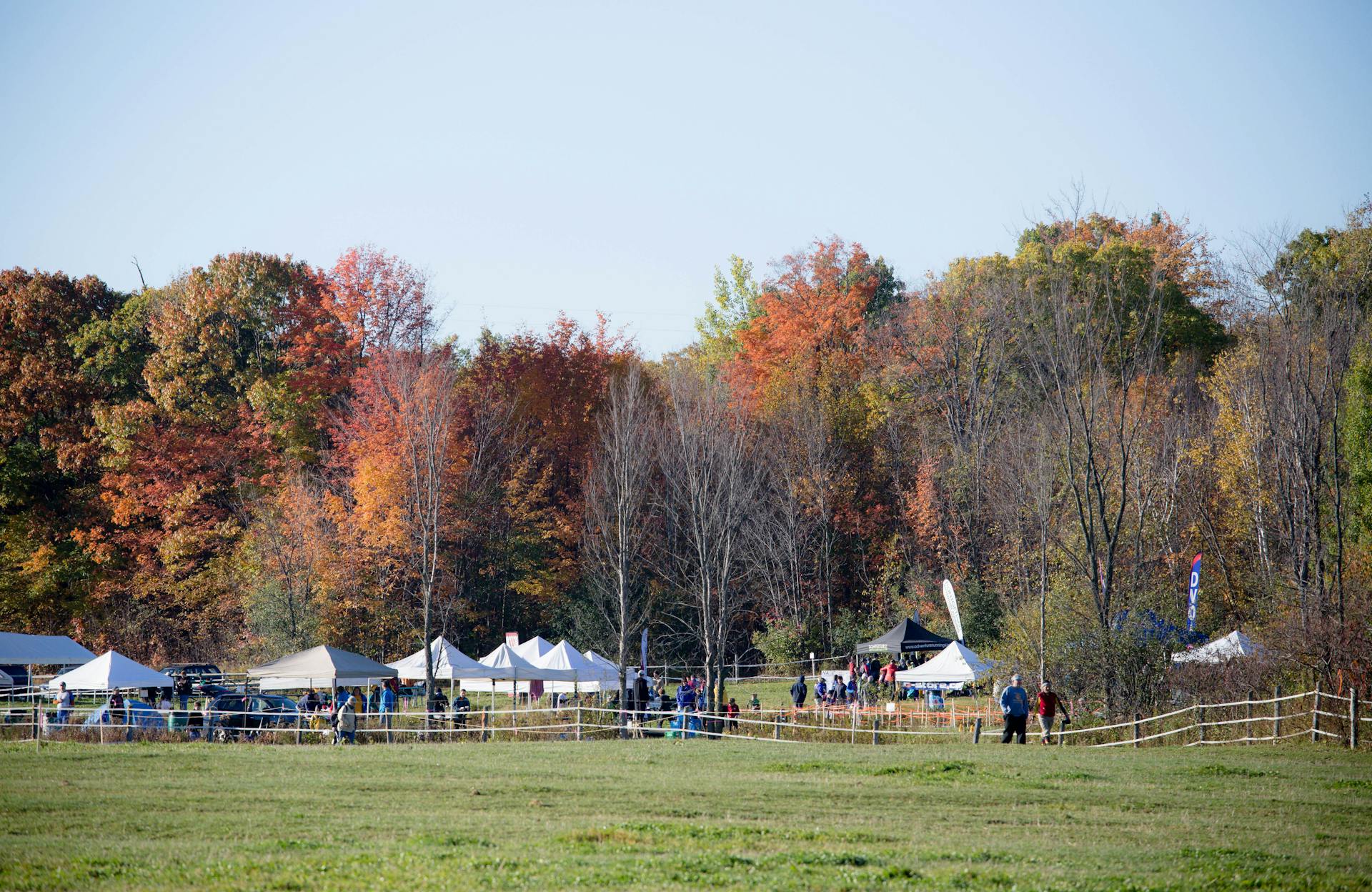 Team Canada Orienteering
Join us in cheering on the athletes who make up Team Canada.
Learn More