Looking For An Event Near You?
Check our club listing to find the club nearest you. From there, explore their upcoming events!
Upcoming Championship Events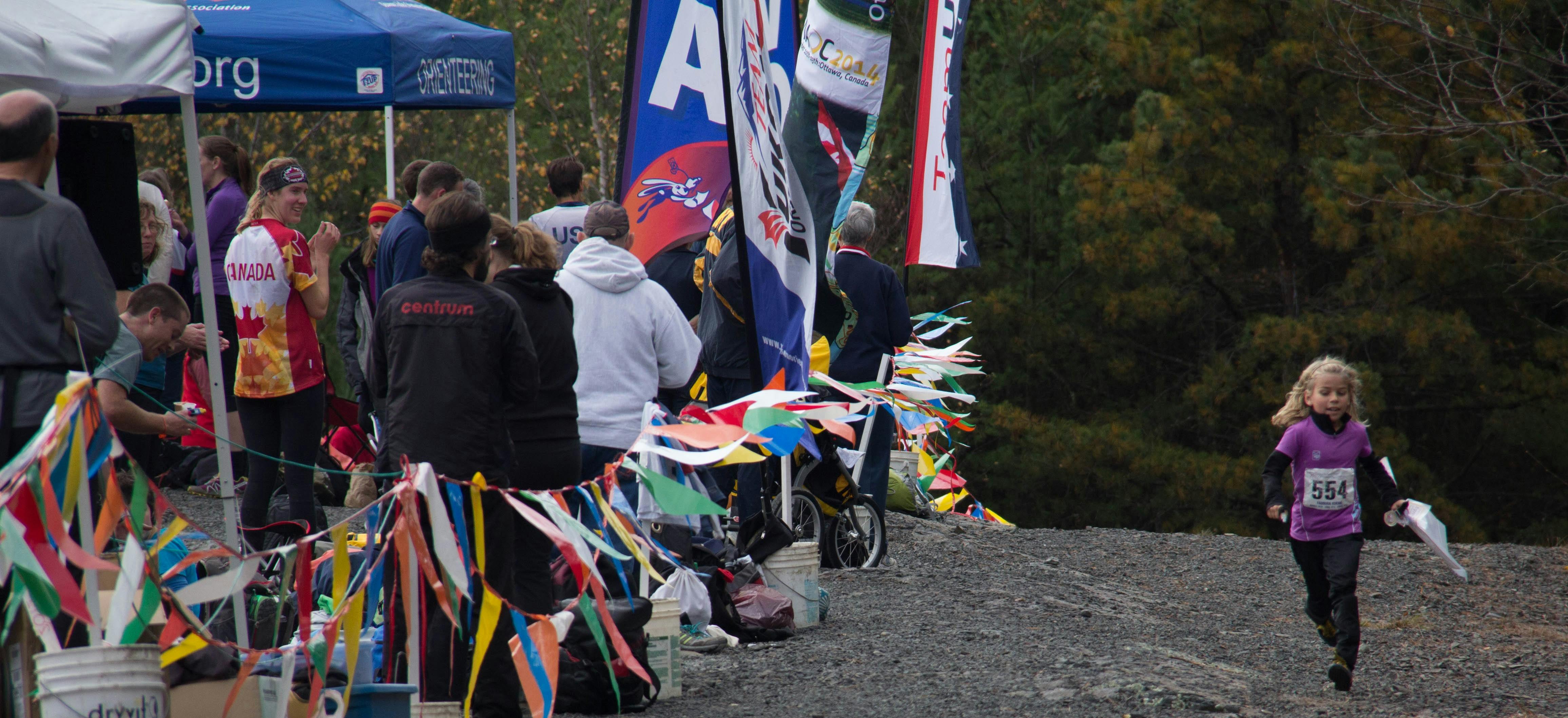 2022
Canadian Rockies Orienteering Festival
Including the Western Canadian Orienteering Championships and Canadian Orienteering Championships
July 1-10, 2022 / crof2022.ca
2023
California Orienteering Festival
Including the North American Orienteering Championships
July 17-30, 2023 / cal-o-fest.com
About Orienteering Competitions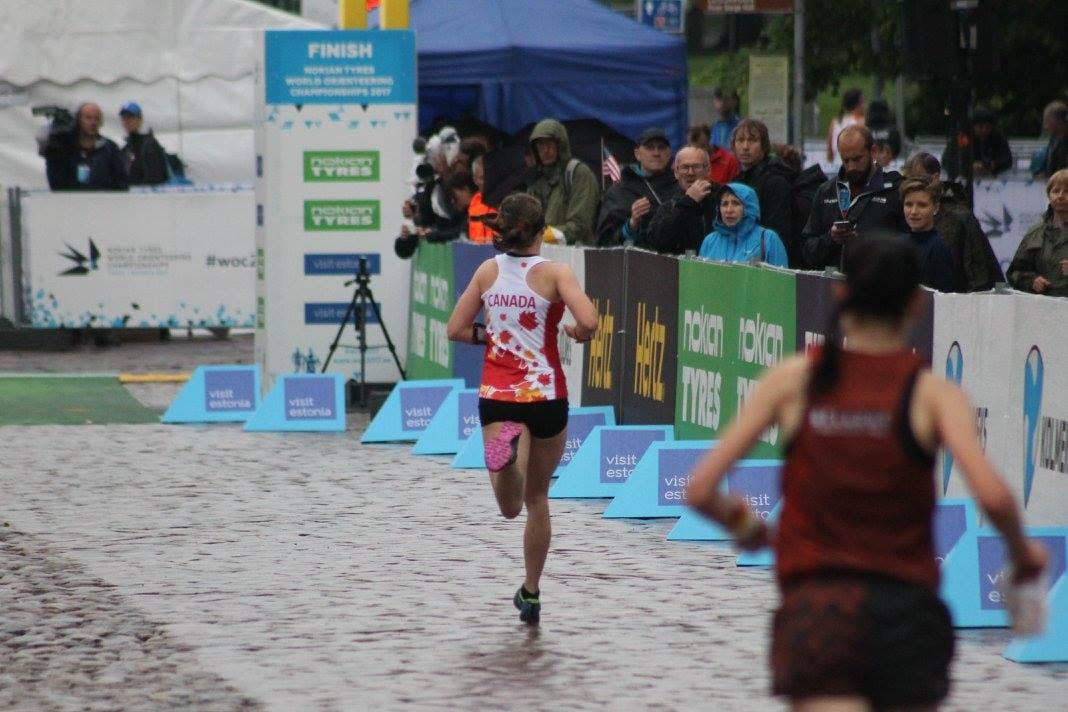 Wondering about the different types of orienteering competitions in Canada? Looking for info about sanctioning for major events? Visit our Competition Information page.