Show Your Support
There are a variety of ways to support Team Canada. Here are a few suggestions.
Cheering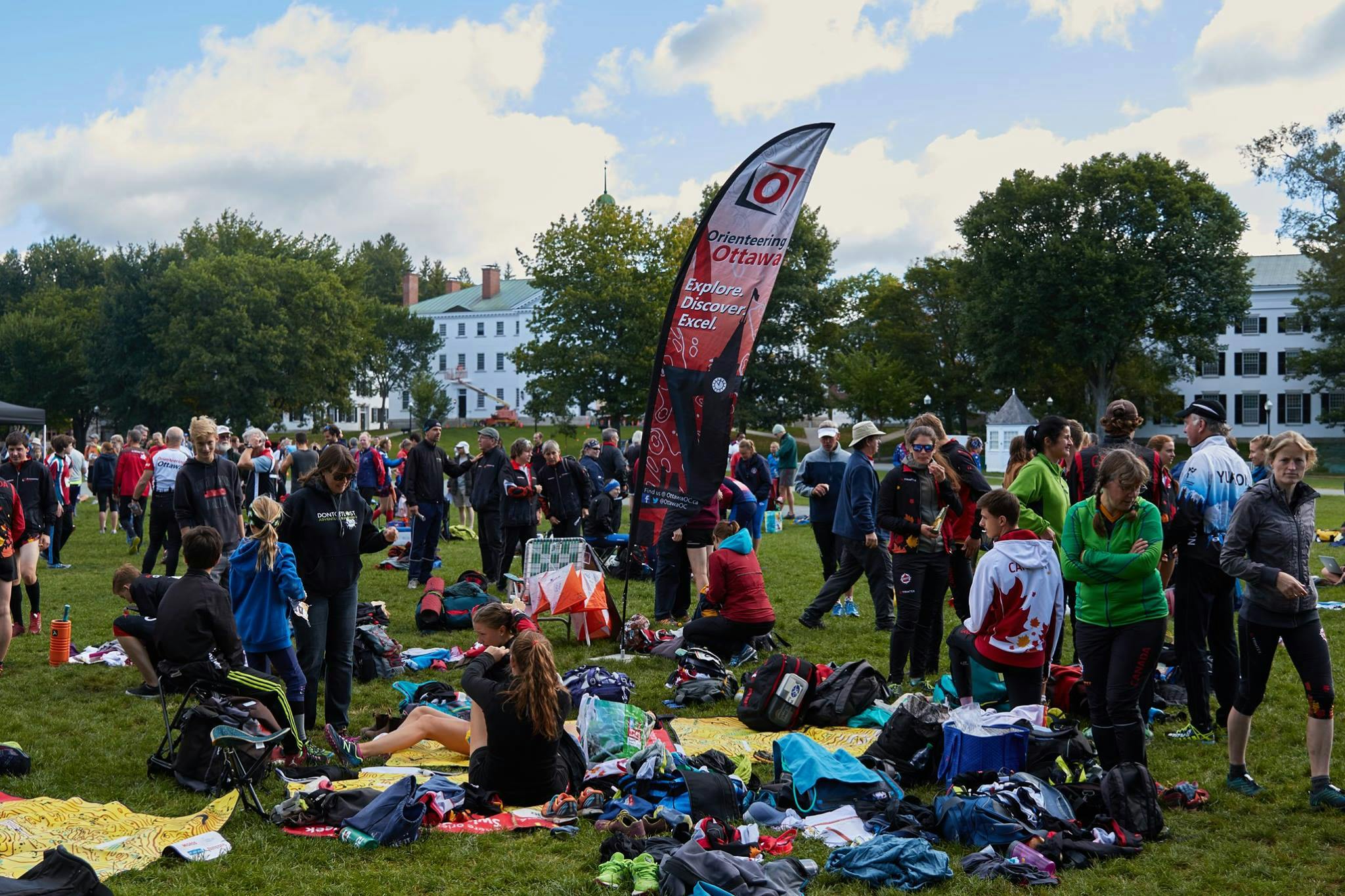 The simplest way to get involved is to follow along to what our athletes are doing and to make sure they know you're paying attention. Knowing they have the support of the community in this way means a lot to them.  Not only that but it can be fun too.
International races are easy to follow online with live tv coverage, gps tracking, and more. See orienteering.sport/live for more.
Donating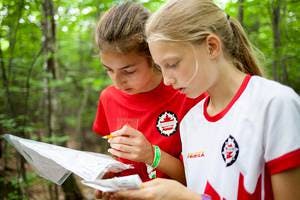 We are a national sport organization that doesn't receive any federal government funding. We are trying to do a lot without much money. There are a few ways that you can financially support the Team Canada Program.
You can donate via CanadaHelps and your can designate your donation to go directly to the Team Canada program. You can receive a tax receipt for your donation.
Each year at the Canadian Orienteering Championships (COCs) the Team Canada Program organizes a Silent Auction. The Silent Auction event is a social highlight of the COCs! Please consider donating an item to the auction - a gift certificate, a handmade item, a local item. Send us an email for more info.
Make a pledge to the annual Control Bounty Fundraiser. Throughout May, Team Canada athletes will record controls they visit while training or competing. You can help by making a pledge (the more creative the better!).
Volunteering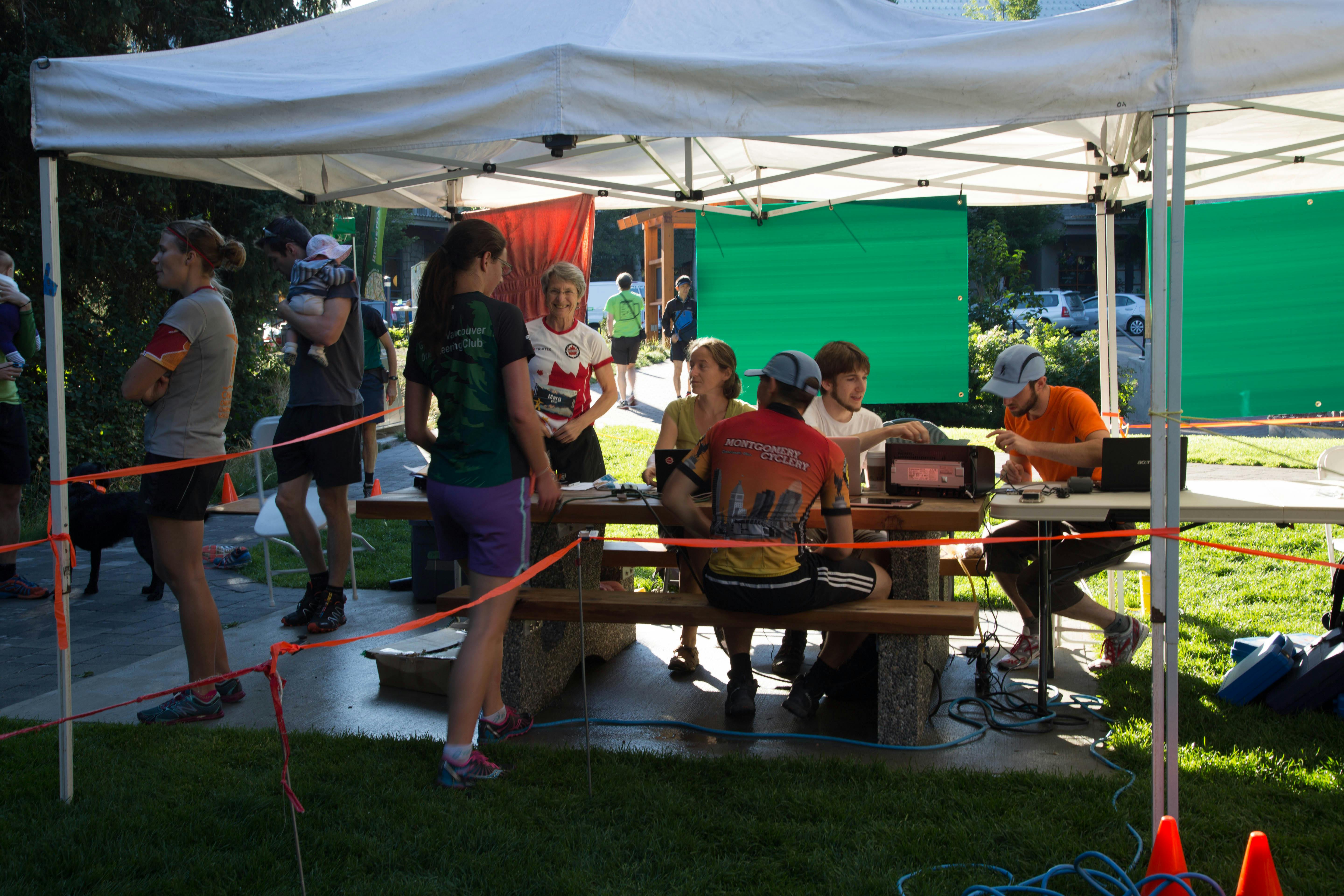 We are always on the lookout for good folks who would like to donate some time to help move the Team Canada Program forward - whether by coaching, helping to organize selection races or training camps, helping to organize fundraising events or giving us a had with the logistic behind managing our event teams... please get in touch with us if you are keen to get involved.
Purchase Supporter Clothing
Proceeds from the sales of Team Canada supporter shirts and caps go to the Team Canada Program. These items match the design of the current Team Canada uniforms. These items are for sale through our partners, o-store.ca. You'll look great and be supporting Team Canada at the same time!
Buy Now