For Youth Leaders & Teachers
Helping You Teach Orienteering
We're currently working on 3 different manuals to help you get started in orienteering, so stay tuned! We expect these to be ready by fall 2022.
How to make a simple orienteering map (in the meantime, check out our mapping page)
How to design a simple orienteering course
How to teach beginners to orienteer
Orienteering Lessons Plans & Games
The Athlete Development section of our website has great info on orienteering skills and it includes a bundle of lesson plans and game outlines.
Read more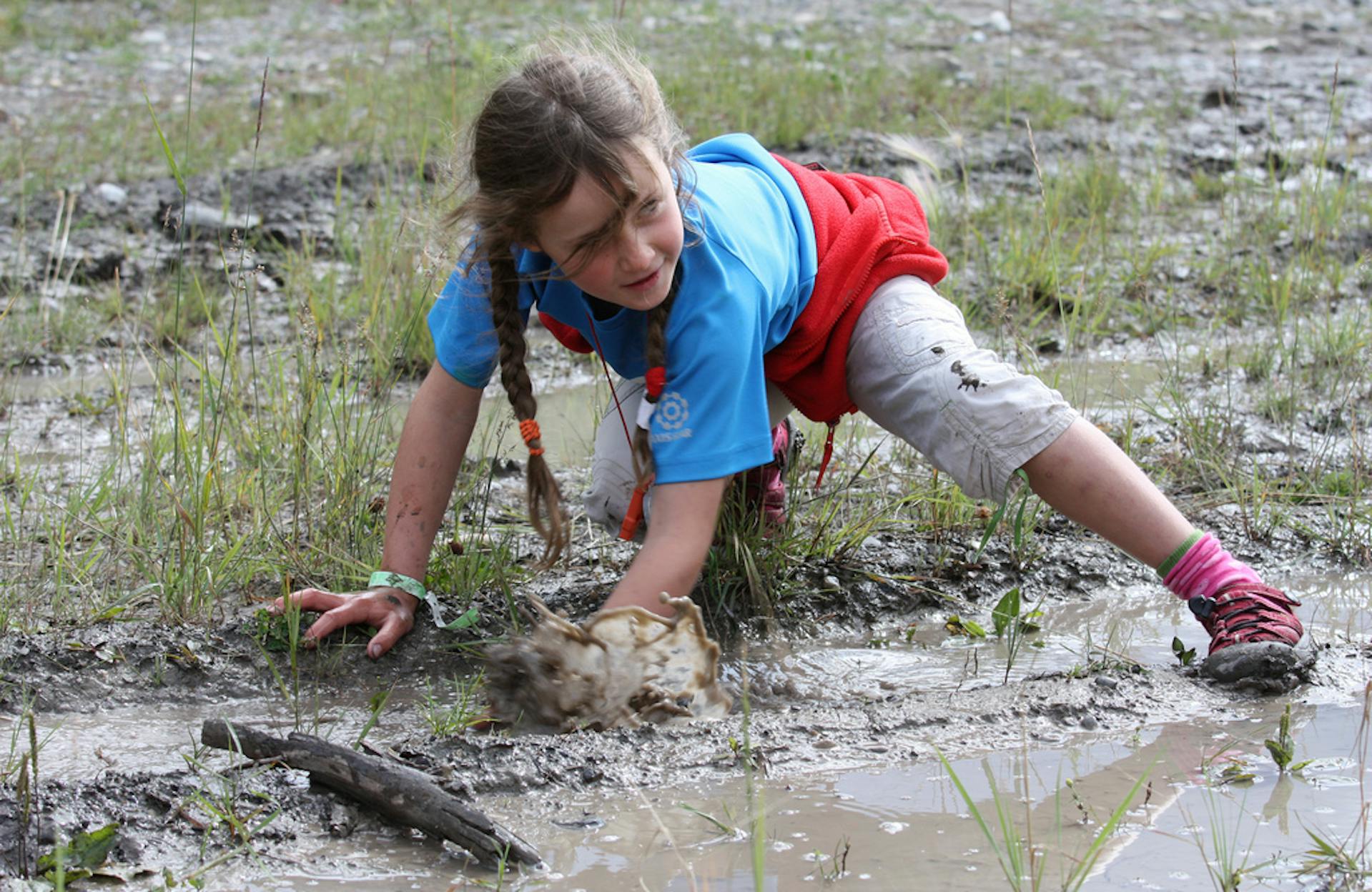 Resources We Recommend
We think you'll like them too:
Looking for orienteering equipment?
Your best source in Canada for orienteering equipment is o-store.ca, a family run business based on Ottawa. o-store.ca is a partner of Orienteering Canada. They have a great selection of equipment and books.
o-store.ca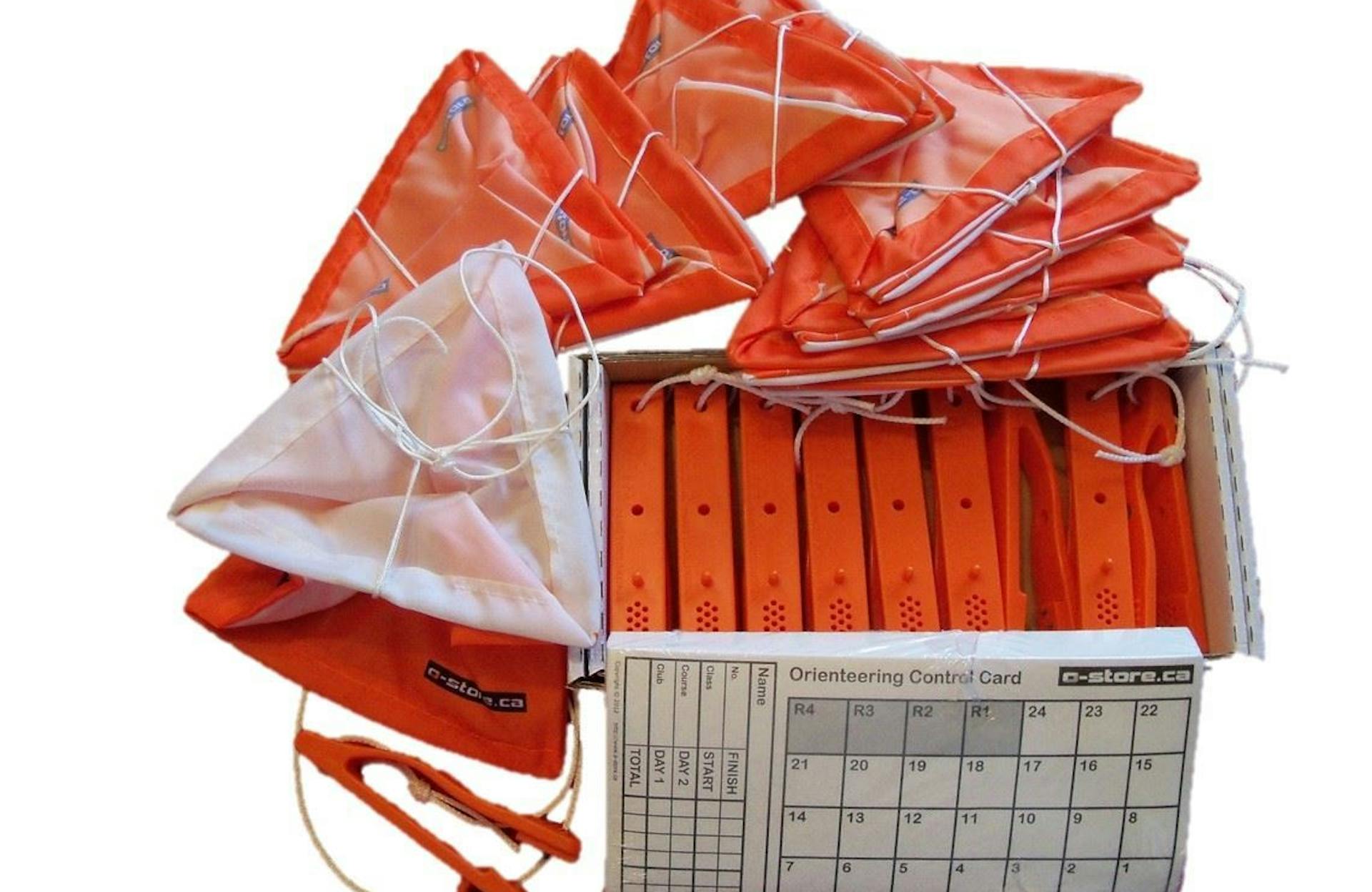 Are you a Canadian youth leader or teacher who would like to be connected with others across Canada to share ideas about teaching orienteering? Let us know.