What is Orienteering?
Orienteering is the sport of navigation with map and compass. The object is to run, walk, ski, or mountain bike to a series of points shown on the map, choosing routes–both on and off trail–that will help you find all the required points and get back to the finish in the shortest amount of time.
Learn more
Find a Club Near You
The absolute best way to get involved with orienteering or to give orienteering a try is to connect with your local orienteering club or association. Can't find one in your immediate area? It doesn't mean you're out of luck. Reach out to the association closest to you and they'll point you in the right direction.
Find a Club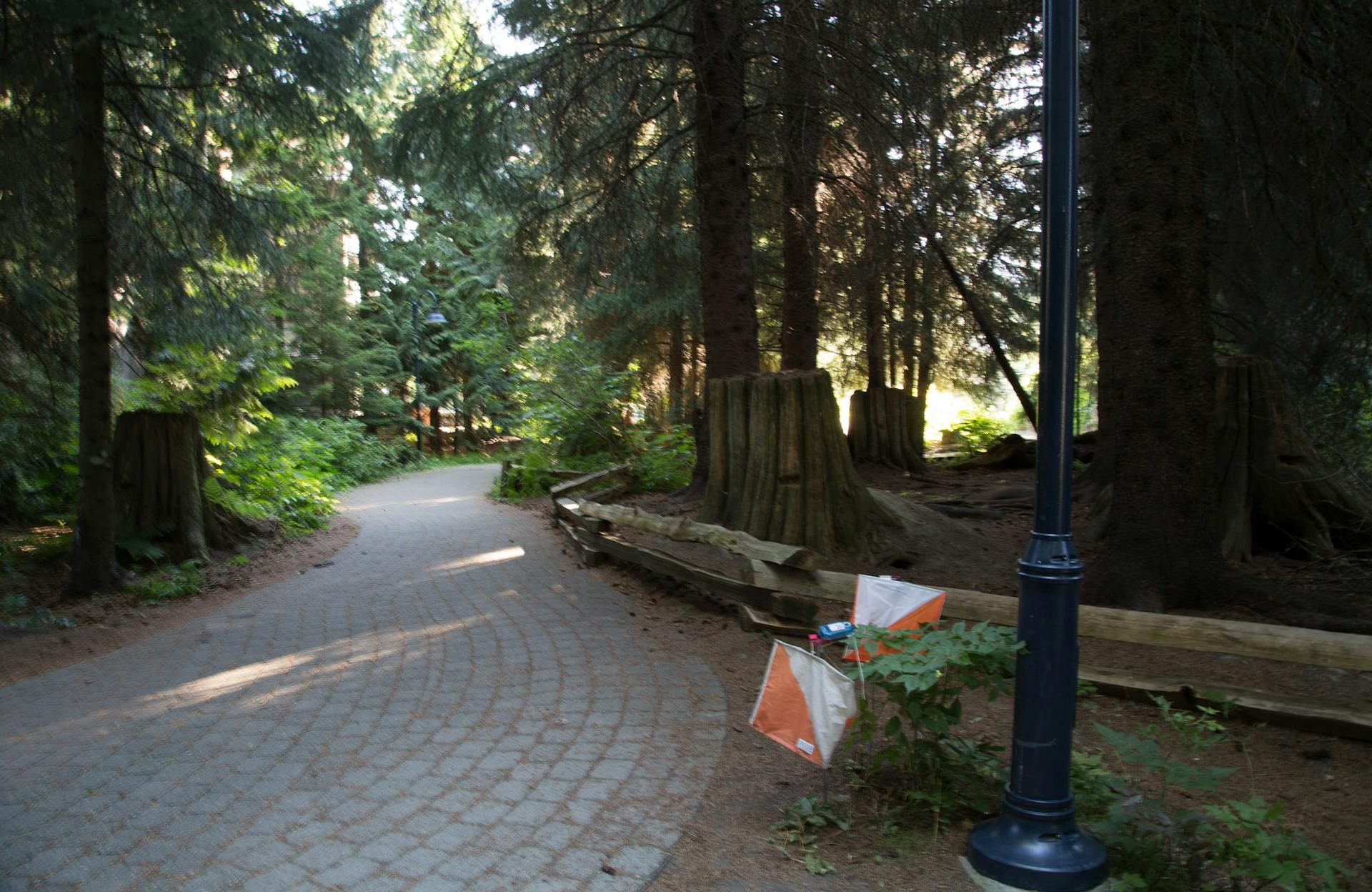 Explore Upcoming Events
All over Canada (and all year round) there are great orienteering events underway. Explore upcoming events to see if there are any in your area.
Find Events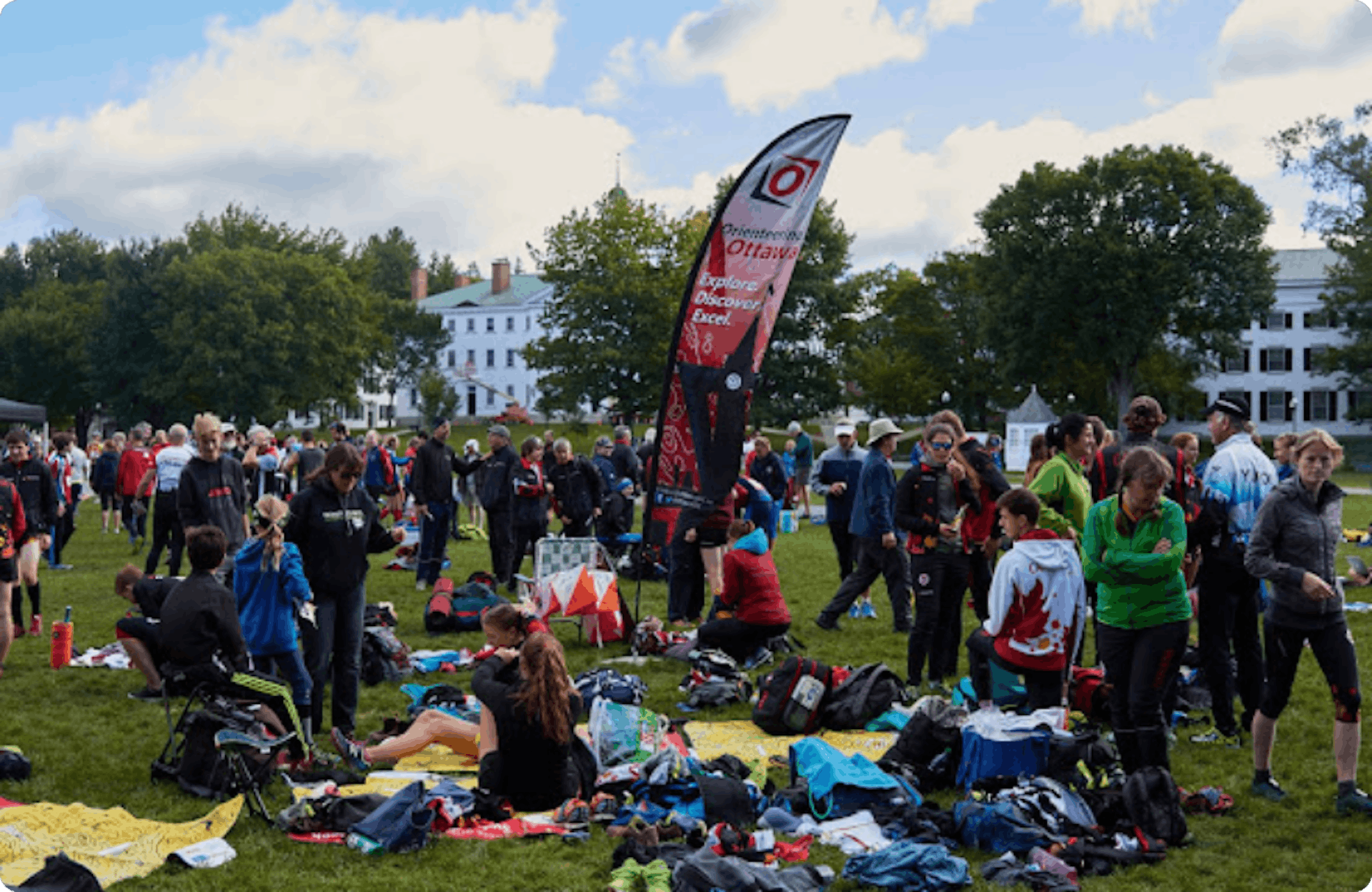 Getting Started
Trying orienteering is easy and inexpensive. Many clubs have free beginner clinics at many of their events. Be sure to ask. And we've got some info and tips for you to get started in the sport.
Getting started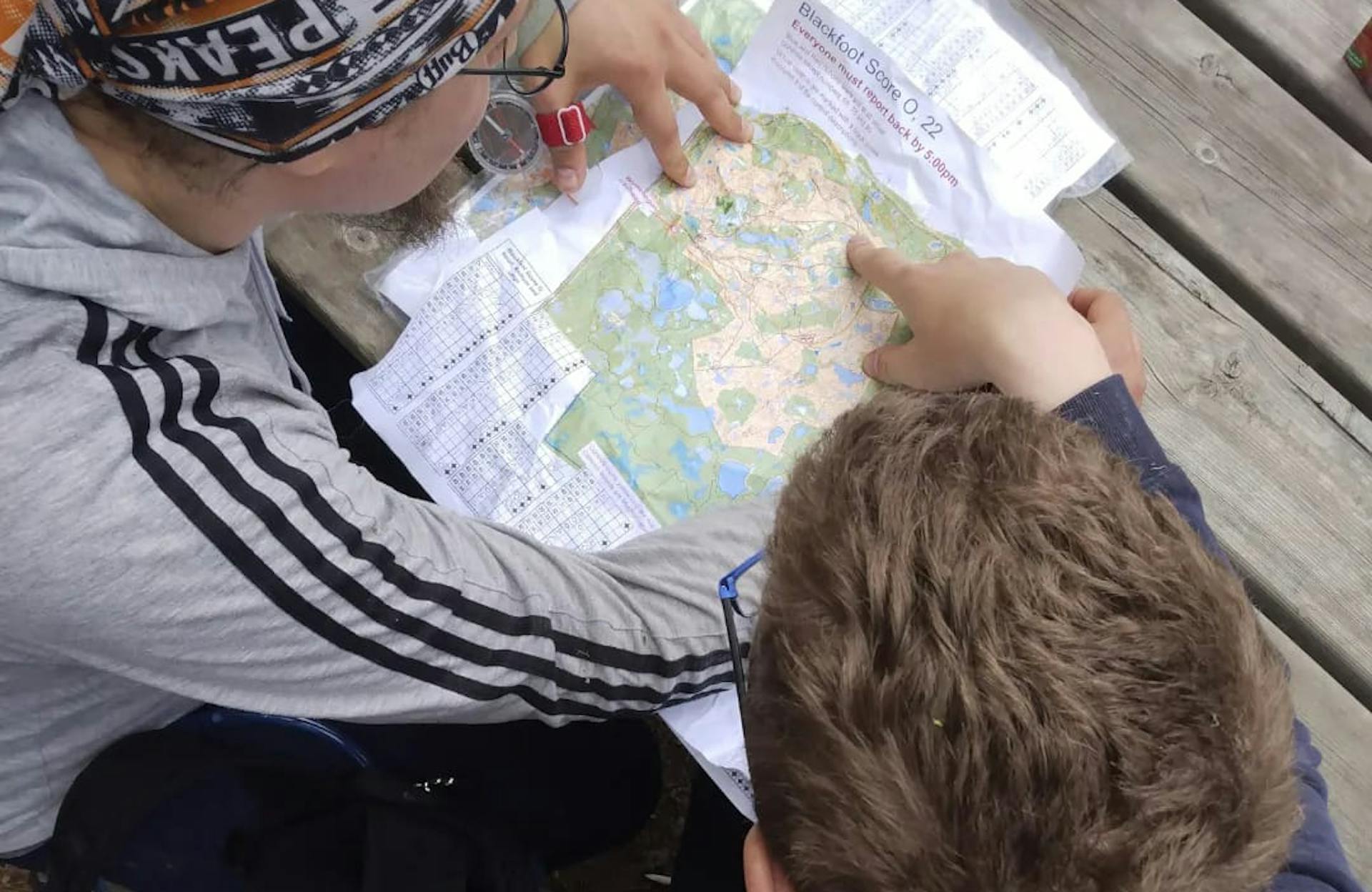 Learn-to Orienteer Programs
Learn-to orienteer programs can be a great way to give orienteering a try. There are some fantastic learn-to programs for kids & adults across the country. Contact your local club to see what learn-to programming they have available.
How Else Can I Get Involved?
Do you have some time and energy to devote to Orienteering Canada? If so, there are lots of ways to get involved and truly make an impact.
About Us