Intrigued? Give It a Try!
Find your local orienteering club and see when their next event is. Feel free to contact them directly with your questions. They would love to hear from you.
Find a Club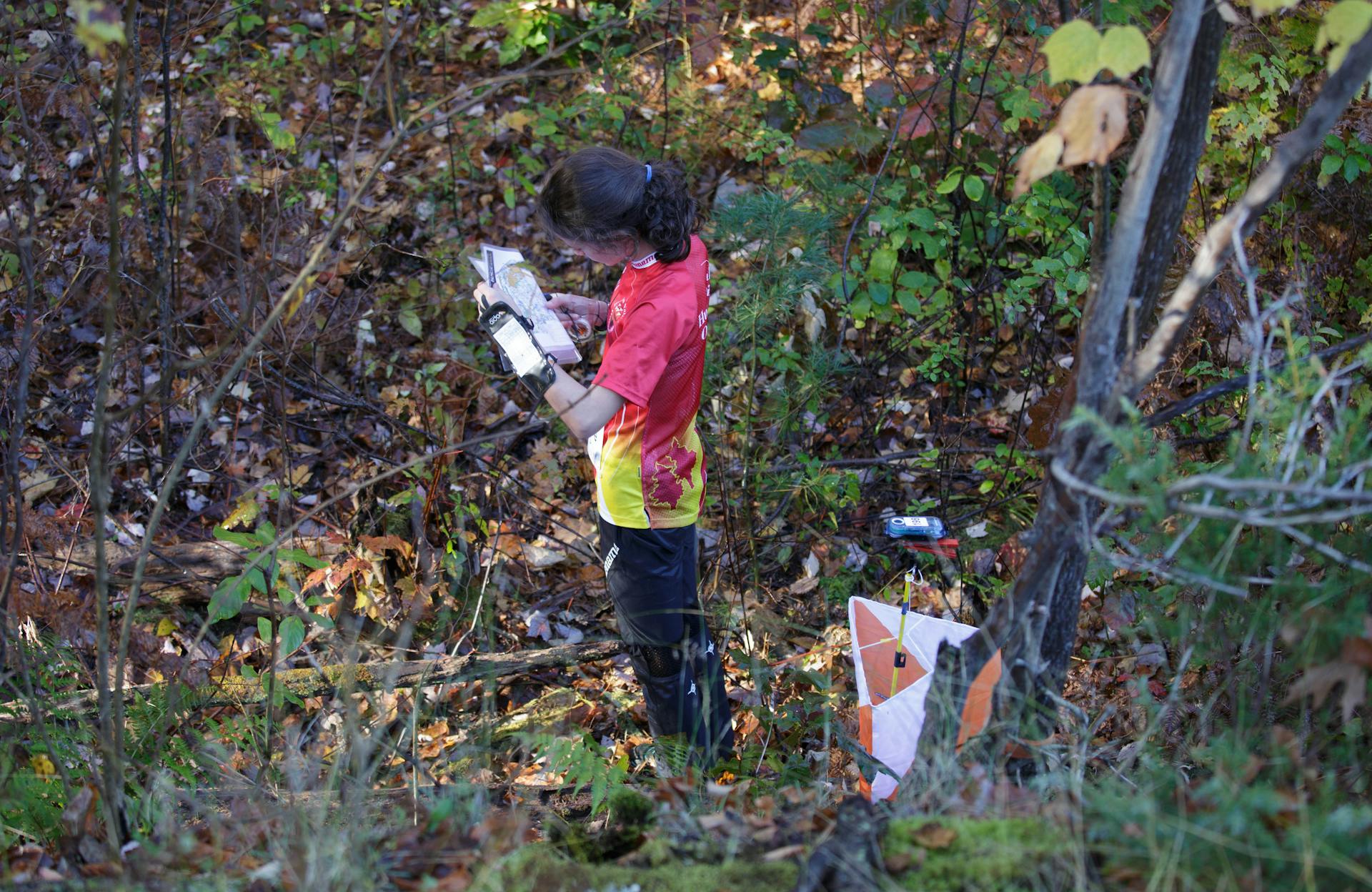 Your First Event - What to Expect
Here are a few tips to help you at your first event, including what to wear and what equipment to bring.
learn more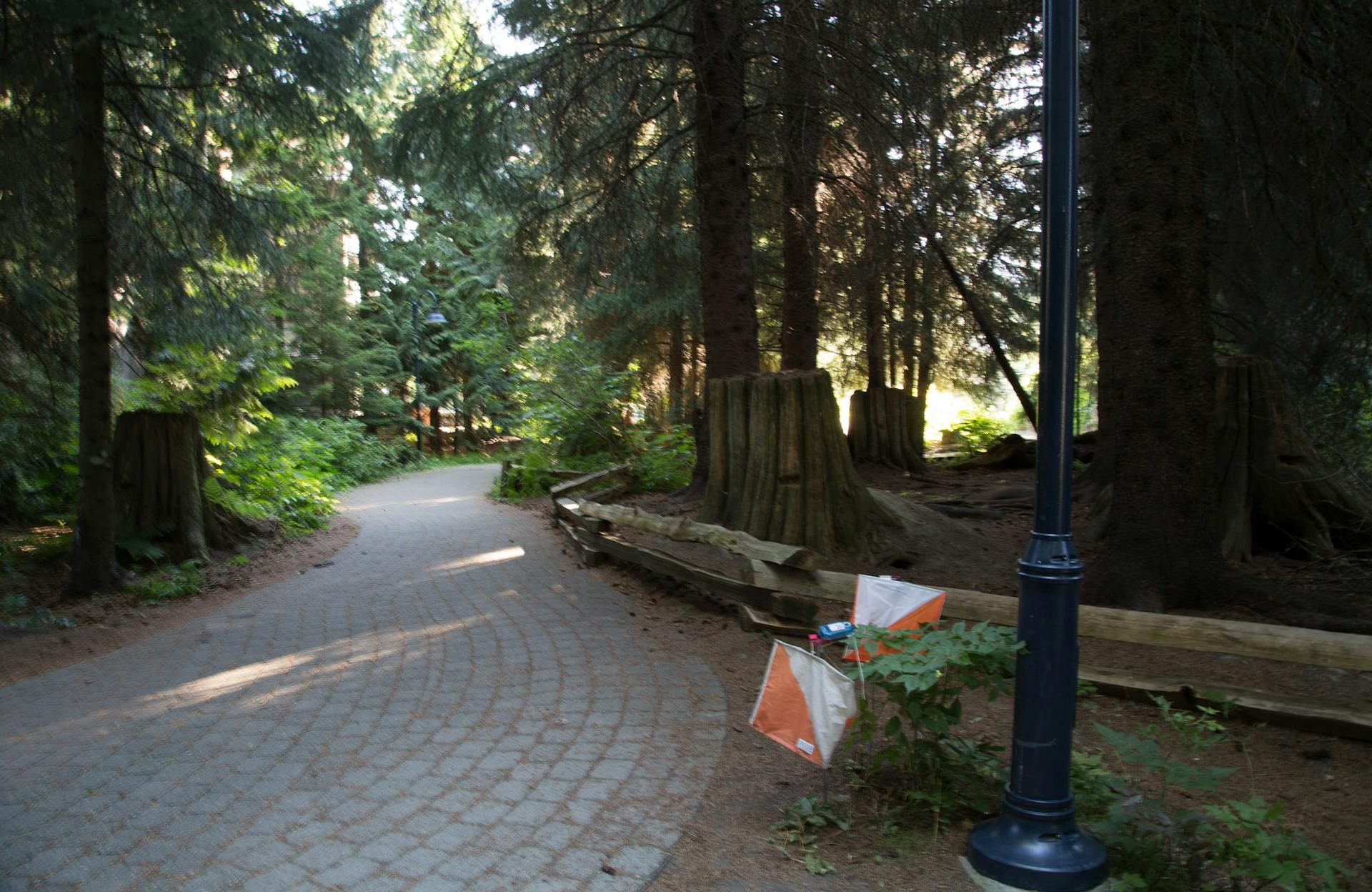 Learn-to Orienteer Programs
See if there is a learn-to orienteer program offered near you.
Learn more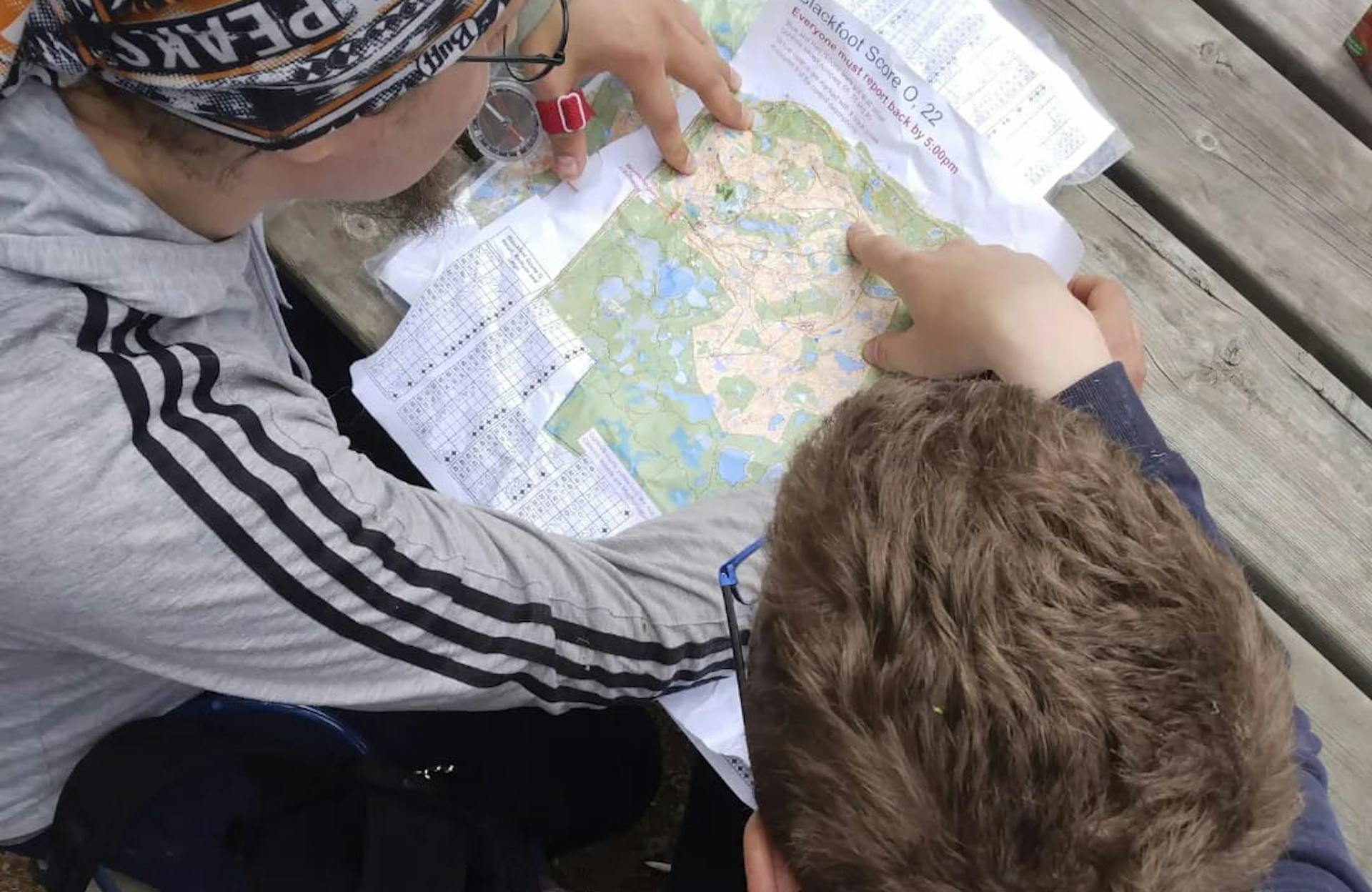 Still have questions? We'd love to hear from you.