About Orienteering Maps
Orienteering requires the use of specialized maps prepared specifically for the sport of orienteering.  Maps should be prepared in accordance with mapping standards of the International Orienteering Federation (IOF):
Orienteering Maps - ISOM
Sprint Orienteering Maps - ISSprOM
MTB Orienteering Maps - ISMTBOM 
Ski Orienteering Maps - ISSkiOM
That being said, we can also orienteer using any sort of map including local street maps and hand-drawn maps. We strongly encourage using any maps to get started in orienteering. Here are a few resources we like to help you explore map making.
How to Make a Basic Orienteering Map
We're currently working on a manual to help you learn how to create a basic orienteering map, and also how to use google earth and other mapping tools to get started in orienteering. This resource is designed for youth leaders and teachers. Stay tuned. It'll be here in the fall of 2022.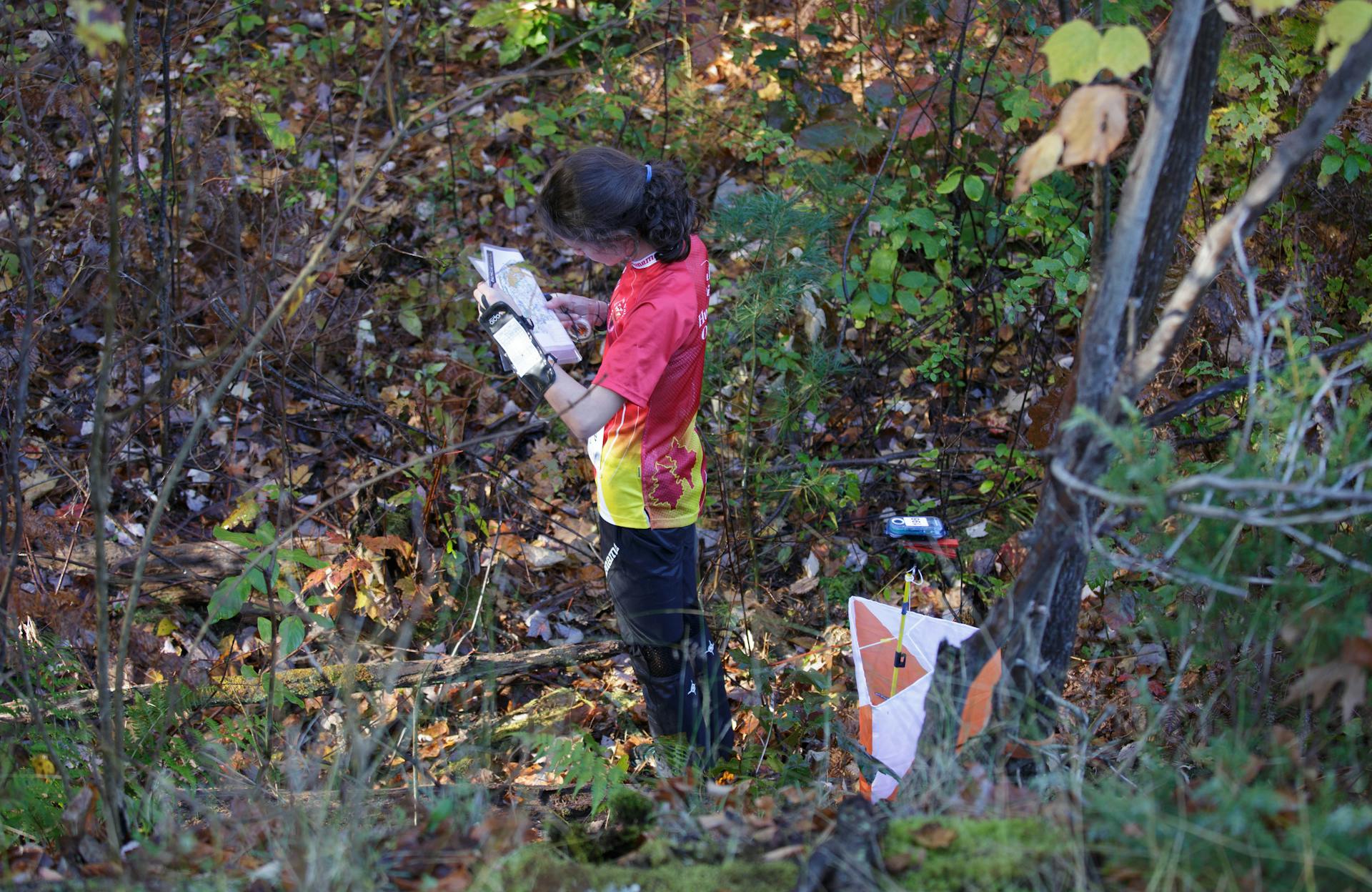 Looking for a Mapper?
Are you looking to have an orienteering map made? Get in touch and we'll see if we can connect you with a mapper.
Email Us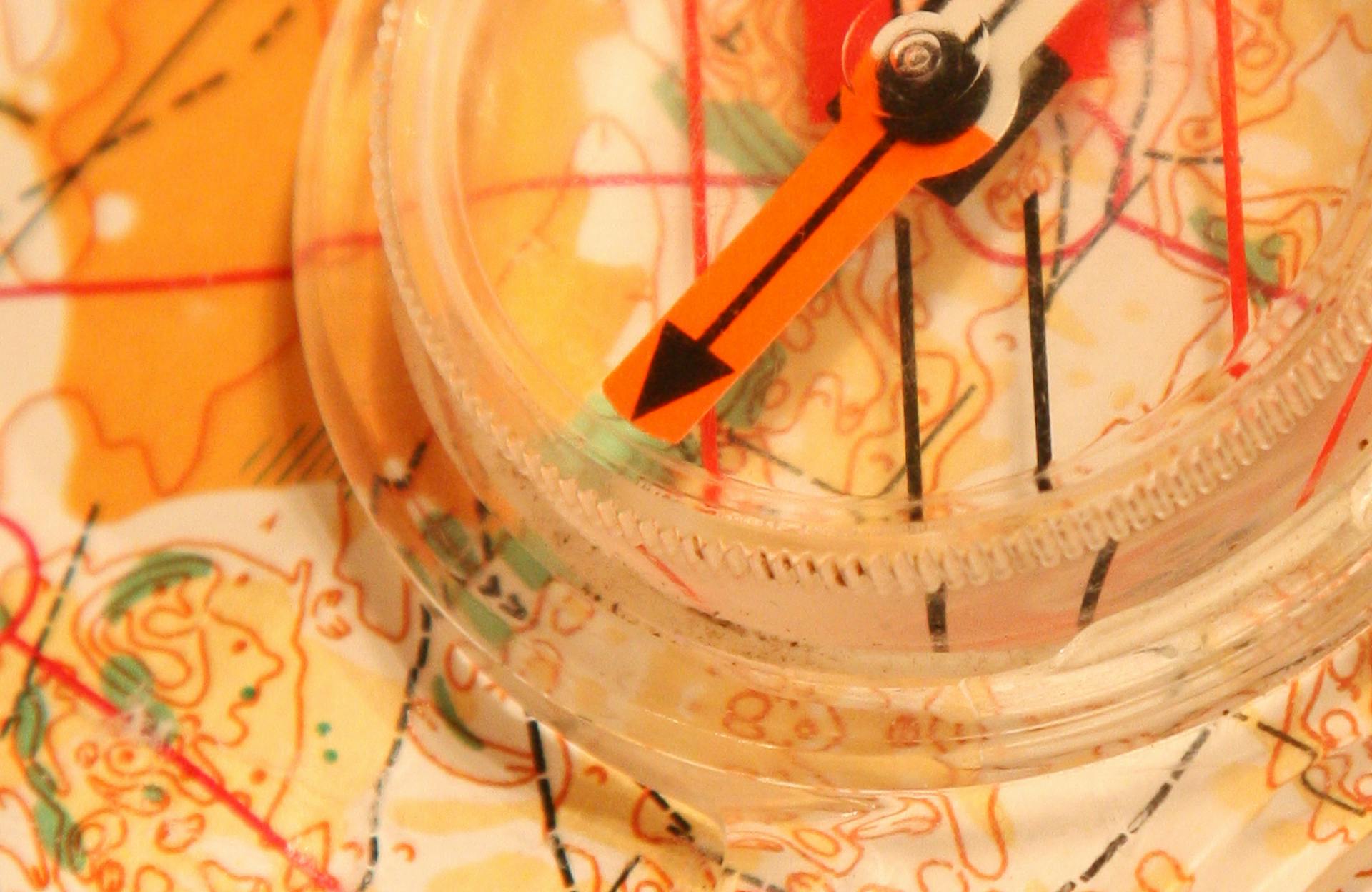 Are you a Canadian mapper who would like to be connected with other mappers across Canada? Let us know.