The structure of orienteering competitions in Canada
There are a variety of competitions types in Canadian orienteering. The lovely thing about the sport is that all ages and levels are welcome at almost all orienteering events.
There are 3 levels of orienteering events in Canada:
C Events
C events are training events, relatively informal in terms of how and when people start and the competition is organized.
C events usually have a small number of levels (we call them courses) available. There are often 3 courses: a beginner, intermediate and advanced course. Sometimes there will be two advanced courses: advanced - short and advanced - long.
Most events in Canada are C events.
B Events
B events are more formal than C events. There are usually distinct age classes and a more formal start procedure. These events will definitely be timed.
Canada Cups
Canada Cups are also known as A events.
Canada Cup races have the full suite of age classes (see the course & class guidelines below) and assigned start times, a formal start procedure, etc.
Championship events such as the Canadian and North American Championships will be Canada Cup level events. Provincial championships and other larger events are often Canada Cup races.
For clubs wishing to host a Canada Cup event, the Canada Cup sanctioning request form needs to be filled out and submitted.
World Ranking Events
There is additional level of competition in Canada - a World Ranking Event (WRE). This type of race is sanctioned by the International Orienteering Federation and is specific to the elite ages classes. WREs allow athletes in the elite classes to collect world ranking points which contribute to an individuals' world ranking. Information about organizing a WRE is available on the IOF site.
Age Categories vs Open Categories
Canada Cups events will usually have Open categories in addition to the age classes. Open categories are just that - any age and gender can register in any Open class. Open classes are non-competitive. Open classes are a great fit for newcomers to the sport who maybe want to do a course that is less challenging than the course offered in their age class.
Contact the event organizer if you need some help to decide which category is the best fit for you.
Course & Class Guidelines
Orienteering Canada's Course and Class Guidelines provide the competitive structure that is used at all Canada Cup level events and higher. The document outlines which age classes run which courses and what the recommended winning times are.
Download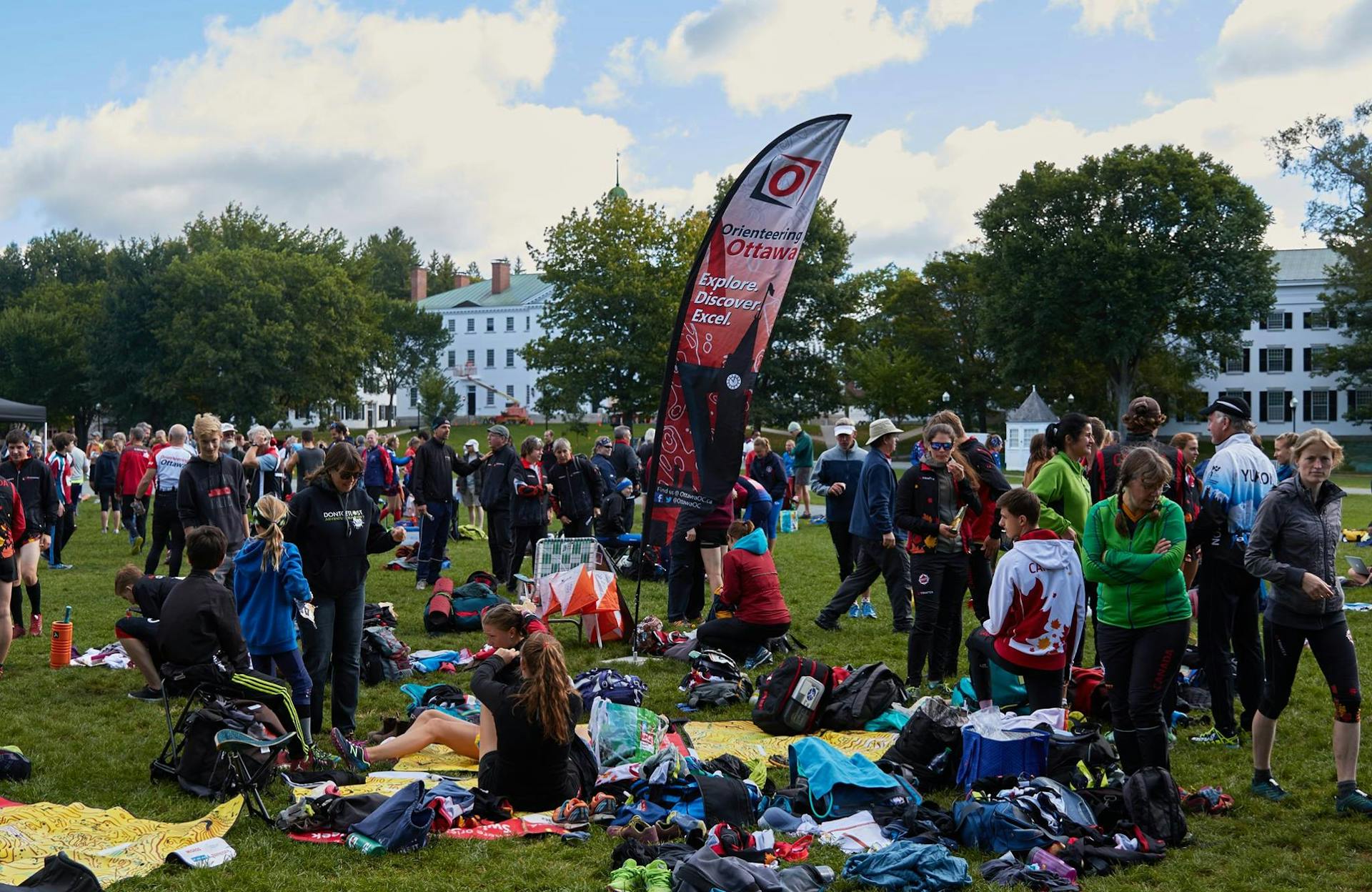 Canada Cup and WRE Sanctioning Process
Here is the form for a club to fill out to request sanctioning for a Canada Cup or World Ranking Event.
Download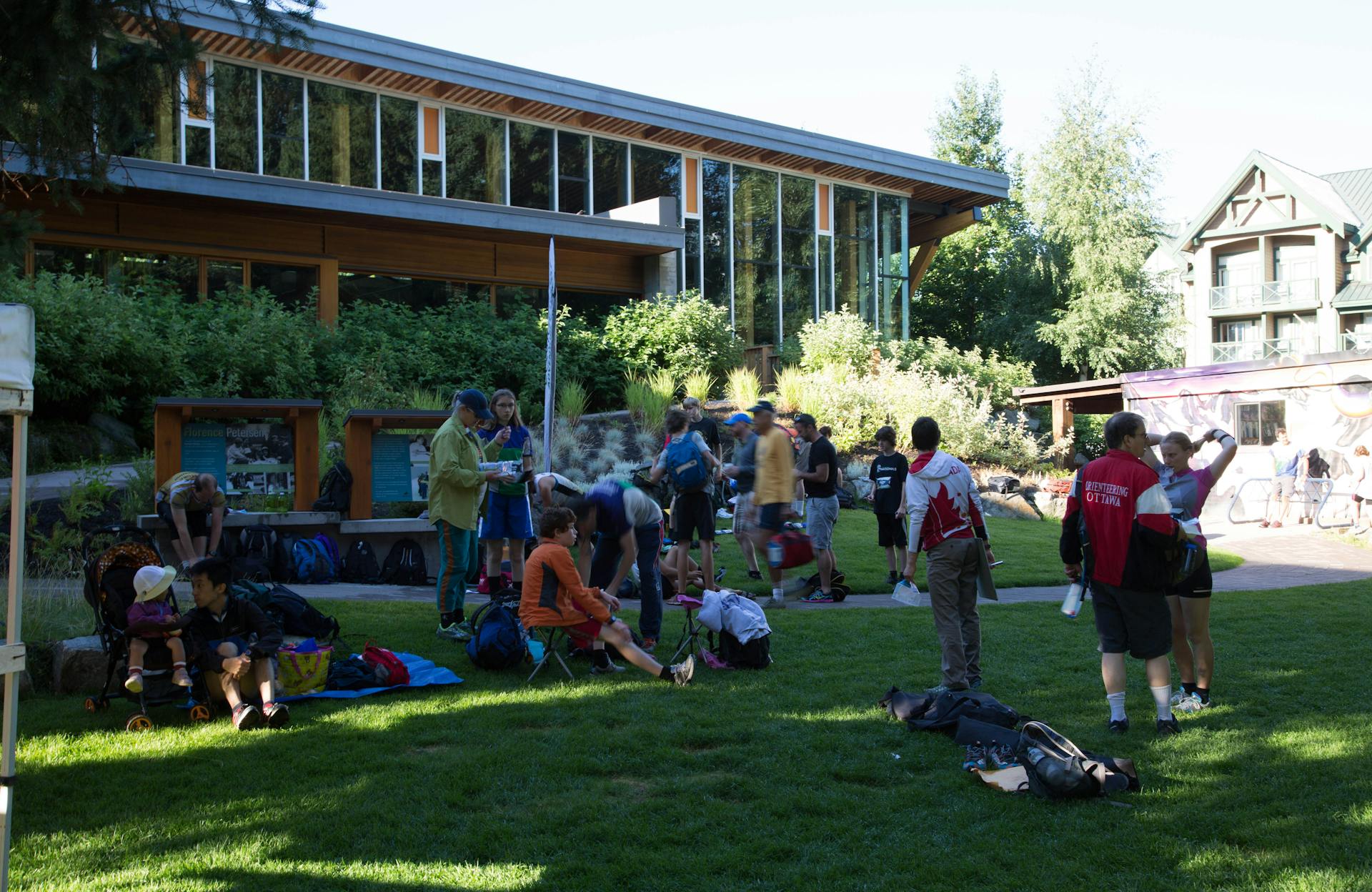 Canadian and North American Championship Events: Approval and Liaison Process
Orienteering Canada has recently made some significant changes to the process of approval for hosting Canadian and North American Championship events. See the Approval and Liaison form for the latest information.
Download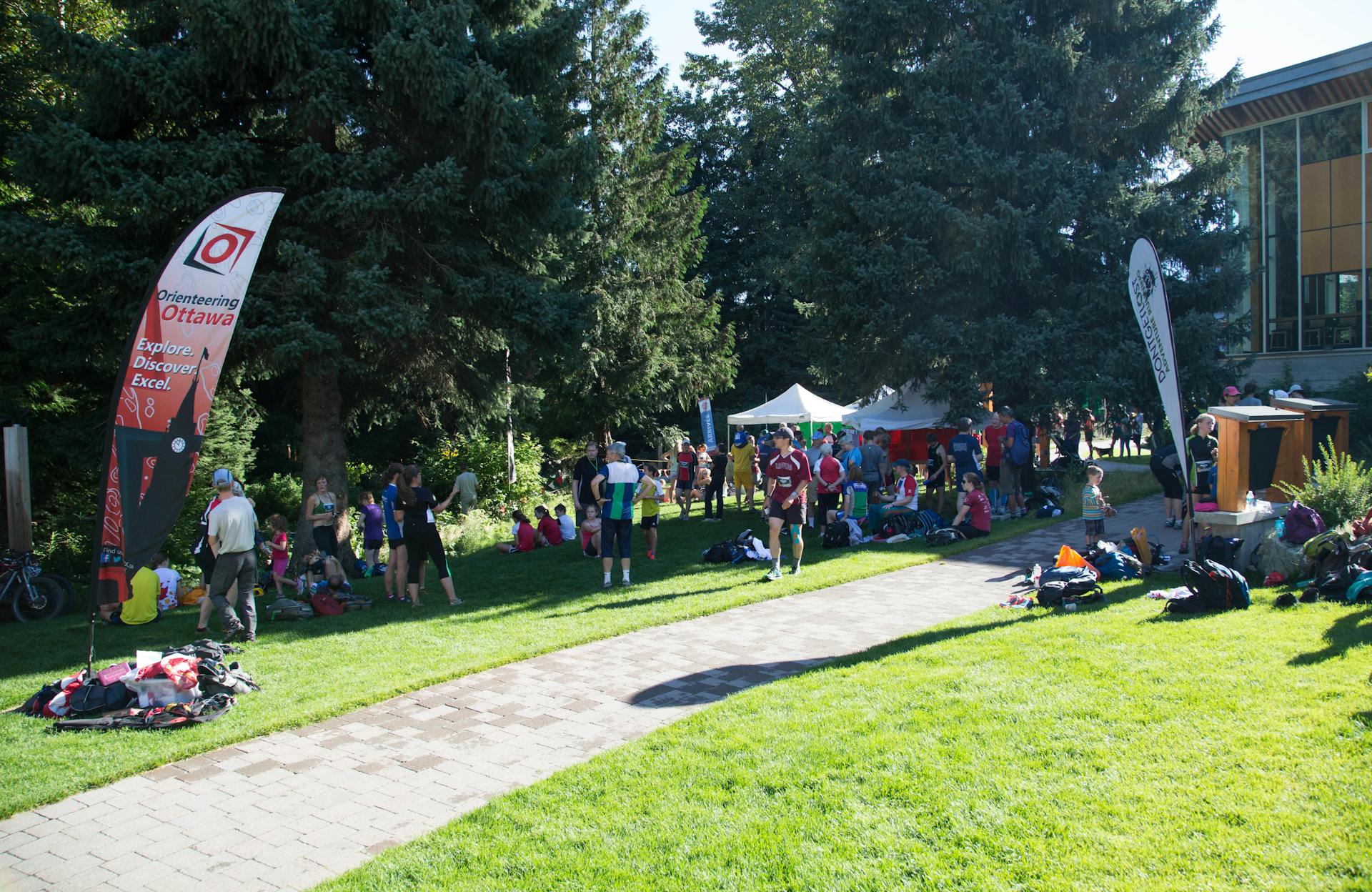 Major Event Guidelines
Orienteering Canada has compiled resources, templates and best practices for organizing the COCs and NAOCs. Please contact us for access to these resources.
Email Us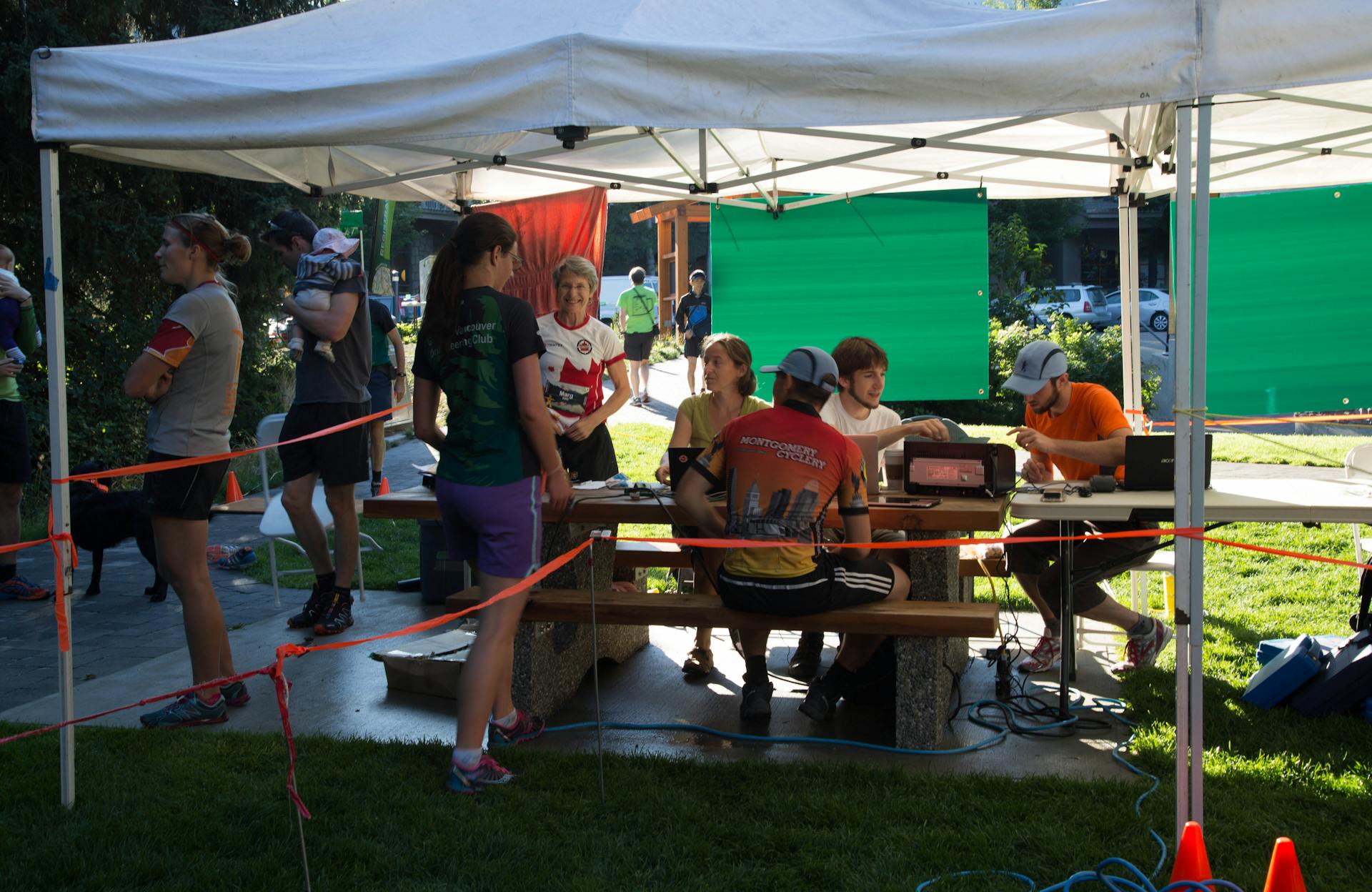 Contact us with any questions