Team Canada Athlete Vegard Jarvis Westergaard named Coach of Oppsal Orientering Club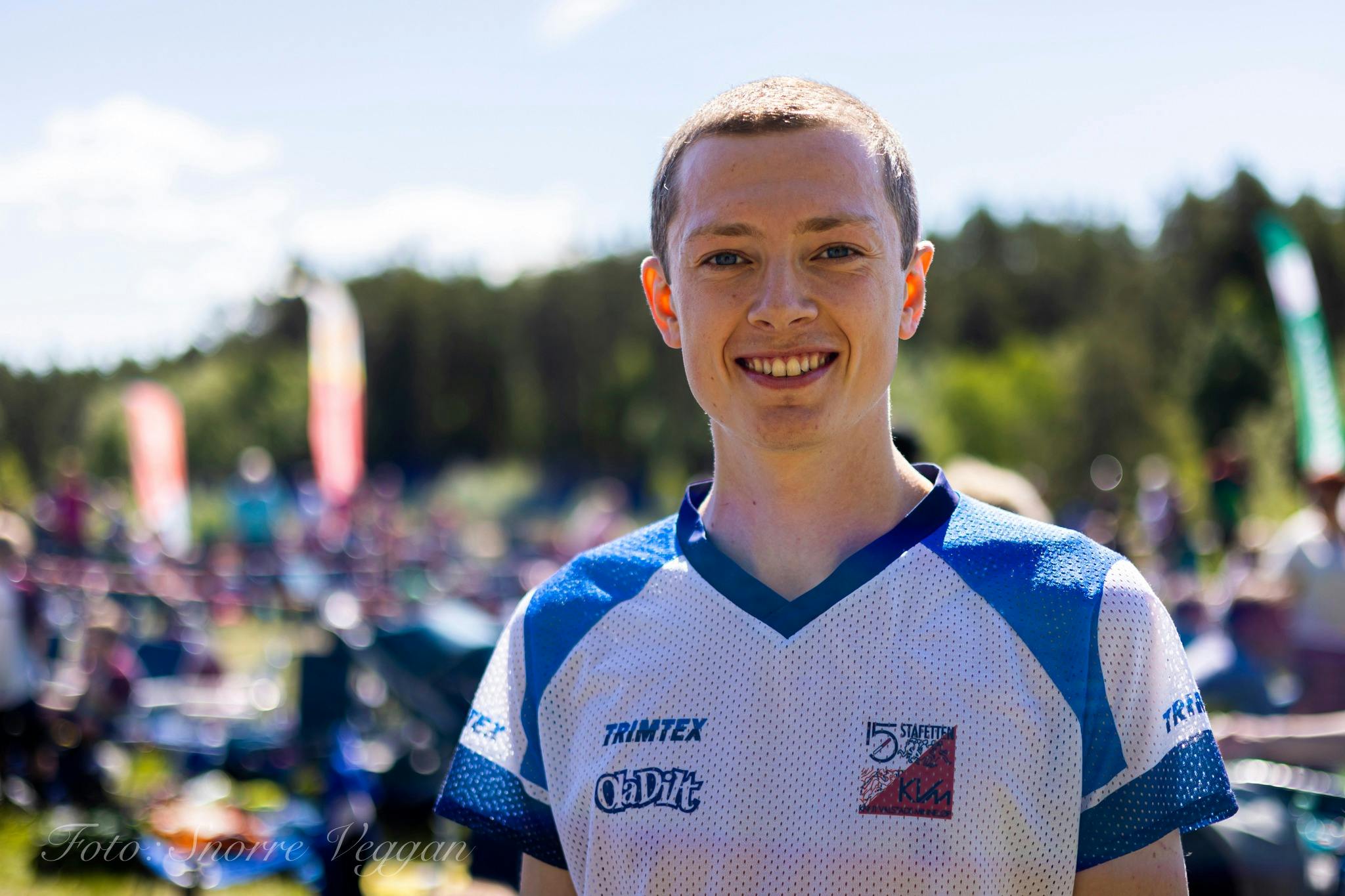 Vegard Jarvis Westergaard is ready to go all in for Canada in the World Championship and the World Cup - and to build his new club Oppsal to a challenger in the big relays.
A new sponsorship by investment company Daimyo has given the Norwegian club Oppsal the opportunity to sign the Canadian National Team runner as their coach in a half-time position from August 1st. This makes it possible for Vegard to use most of his time to focus on his orienteering and reach the next level. For him, that would be consistent top results in the world cup and the championships. 
"I have high ambitions for the coming seasons and look forward to represent Canada."
While focusing on his own running, Vegard will also be head coach for Oppsal Orientering. The club, situated in Norway's capital Oslo, is one of Norway's biggest clubs for youth and juniors, but has struggled to make their mark on senior level in recent years - after being one of the best clubs in the country in the '70s and '80s it is now a "slumbering giant".
"Oppsal has enormous potential. The club does very good work on kids and youth levels and has brilliant maps and terrain. I really look forward to this challenge. We can create something special here, in five years Oppsal should be one of the leading clubs in Norway on every level", Vegard says.
Oppsal Orientering sport manager Martin Reichenbach, is very satisfied with the signing of Vegard Jarvis Westergård as head coach.
"He really had the profile we were looking for. This is the start of a long term-plan to rebuild our elite group and help our young runners fulfill their potential in their home club", Reichenbach says.
He especially mentions the relays as a priority for the club, and wants Oppsal to make their mark in both Tiomila, Jukola, Nighthawk and the national championships already from next season. He acknowledges that the club will probably need more runners to achieve that:
"We hope to be an option for orienteers who wants to come to Oslo to develop and live here, but there will not be any crazy spending to attract runners to the club. What we want is runners who will enjoy the challenge of building a competitive elite team inside a well-run club, a club that has a lot of good maps, talented youth and great terrain for training", Reichenbach says.
CEO of the new sponsor Daimyo, Espen Aubert, is an orienteer himself, once a very promising junior, now a runner in M40.
"Orienteering appeals to me on several levels. It's an outdoor sport, environmental-friendly, no expensive equipment and there are challenges for everyone", Aubert explains when asked why his company wanted to sponsor an orienteering club. He also mentions how an orienteerer always has to make his own independent decisions, under pressure, based available information - something that definitely can be related to business life.
"Our intention is to give the club an opportunity to have at least one paid coach. I hope we can build on the great foundation and culture that already exists within the club on kids, youth, junior and masters level, and give the club's promising youngsters an even better training environment", Aubert says.
The coach: Vegard Jarvis Westergård
Age: 25
Nationality: Canada/Norway
Club: NTNUI (Oppsal Orientering from August 1st)
Former clubs: Halden SK, Varegg
Coaching experience: Elite coordinator NTNUI, technical coach NTNUI, Youth coach Varegg
Recent results: Won the elite class in the spring classic "Smaaleneneløpet" in April. Ran on NTNUI 1 that finished 9th in Tiomila. Five top 10 results in National Championships.
The Club: Oppsal Orientering
Orienteering club located in the eastern suburb of Oslo. About 300 members. The club with most participants in Hovedløpet (the Norwegian Youth Championship for 14-16 year olds) in recent years. Since 2018, a total of 10 young runners from Oppsal has won 17 medals in Hovedløpet. On junior level, four runners have won at least one individual medal in the national championship the last three years.
The club's most decorated runner is Tore Sagvolden, who won eight WOC medals (4-3-1) and six (4-1-1) Nordic Orienteering Championship (NOM) medals in the eighties.
The club organizes the annual competitions 15-stafetten (The 15 runner's relay) and Knut Valstads Minneløp (Knut Valstad Memorial) every sprint. Oppsal will organize Norway's premier orienteering weekend, O-festivalen, June 23rd-25th 2023.
A "green" investment and estate company that engages in development of companies in the fields of waste treatment, energy production and recycling since its start in 2003.
Today, Daimyo's range consists of companies that reduces the release of CO2 with approximately 130.000 tons annually.
Daimyo is also one of the owners of Livelox. Their main office is located in Oslo.
Vegard Jarvis Westergård, coach Oppsal orientering/Canadian National Team athlete: +47 476 81 928
Espen Aubert, CEO Daimyo AS: +47 908 65 415
Martin Reichenbach, manager Oppsal Orientering +47 472 85 877