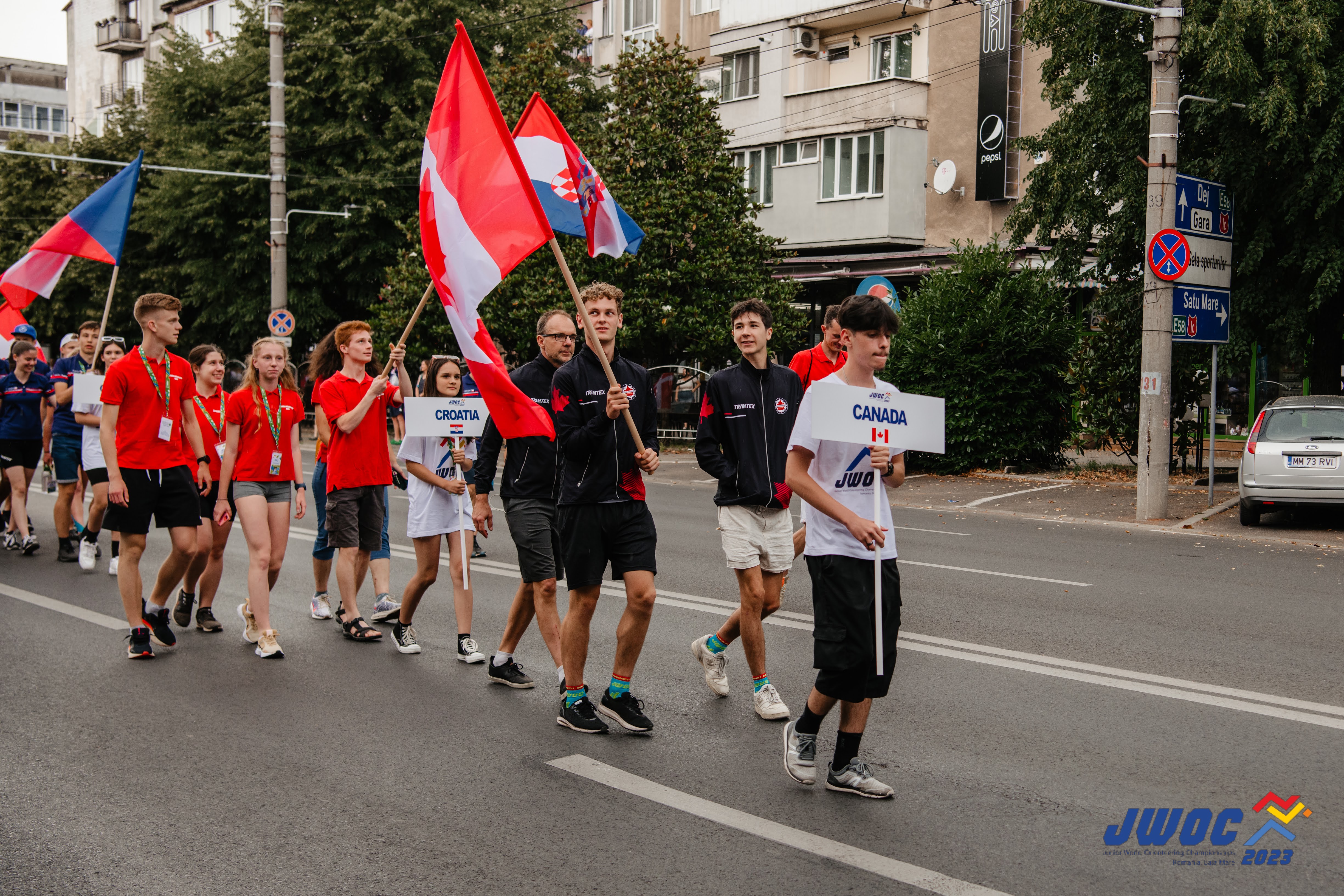 Interested in being a member of the 2024 Team Canada Program?
Are you interested in joining Orienteering Canada's Team Canada Program. Or do you know an orienteer who would be a great fit? Orienteering Canada has recently published information on the 2024 Team Canada Program (TCP). All the application details are available in the Athlete Handbook on the <Join Team Canada> page.
The application process involves multiple steps. The initial application form is due November 12th and shouldn't take too long to fill out. After that all athletes will go through an interview process after which they will hear back from us about the status of their application. Successful applicants will then need to fill out and sign some additional documents for the end of December.
We are specifically looking for athletes who are striving for their utmost potential, are interested in competing internationally in orienteering, demonstrate the Team Canada values, and want to work with a team of like-minded athletes and coaches. Athletes should be in the in the Learn to Compete, Train to Compete, or Train to Win stages of the LTAD (nominally turning at least 16 in 2024), have competitive results in the M/W18, 20 or 21E categories, be training 200+ hours a year and be able to demonstrate that they are taking orienteering serious, and have a desire to represent Canada in international competition while supporting their teammates with similar goals.