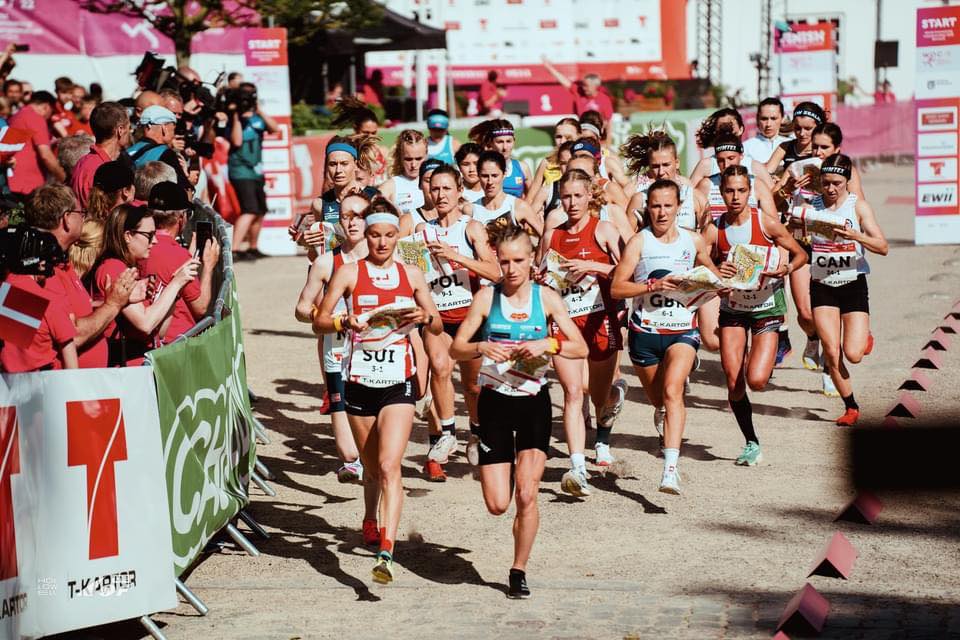 Interested in being a member of the 2023 Team Canada Program?
Are you interested in joining Orienteering Canada's Team Canada Program. Or do you know an orienteer who would be a great fit? Orienteering Canada has recently published information on the 2023 Team Canada Program (TCP). The application form is due on Oct 21st. All the application details are available in the Athlete Handbook on the <Join Team Canada> page. Questions welcome to hpp@orienteering.ca.
Successful applicants will be in the Learn to Compete, Train to Compete, or Train to Win stages of our athlete development pathway and will be in their mid to late teens or older.