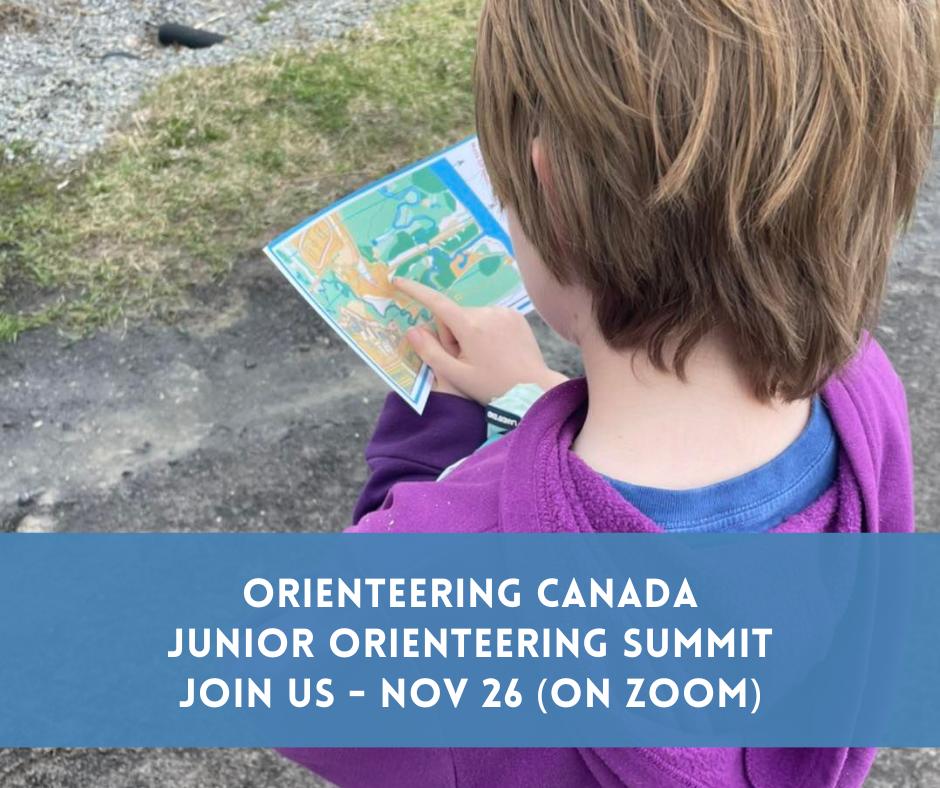 Junior Orienteering Summit

Are you involved with your club's Junior Orienteering Programs (weekly programs, school programming, one-off clinics for kids....)? We are gathering people from across the country to talk about junior orienteering programs - share ideas, challenges, best practices, etc. Currently many of our junior programs are happening in silos - and we want to encourage more collaboration and sharing - both the good bits and the challenging bits - to see how we can help each other.
Does your club have a big junior program, a small program, want to start a program? All are welcome.
The Summit will be on zoom on Sunday, November 26th starting at 9 am Pacific, 1 pm Atlantic. We anticipate it lasting 2-3 hours. Agenda.
Do you have a suggestions for the Summit? Or a question? Please email us.
You'll need to register in advance - and you'll get the zoom link via email after registering. No cost to register.