Orienteering Canada Hall of Fame
Leigh Bailey
Inducted in 2022 | Order of Orienteering Canada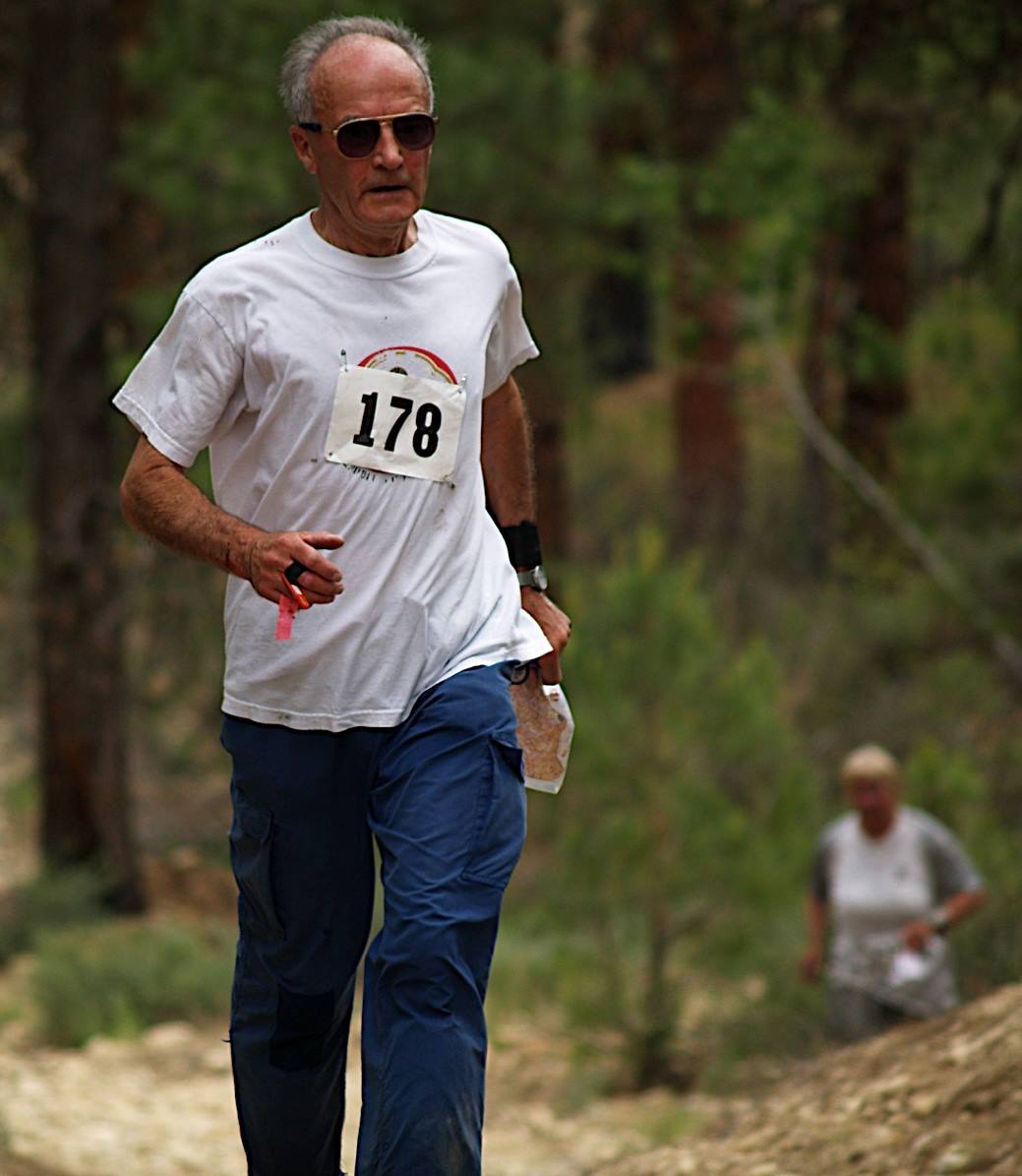 Leigh Bailey has been a long-term participant of the sport of orienteering in Canada since the 1970's. His roots are in Ontario. Upon his move to the west coast, he continued his dedication to orienteering with his participation as a member of the Victoria Orienteering Club (VICO) in BC. Leigh has supported the Victoria Orienteering Club for decades in many different capacities including president, treasurer, and membership secretary and has also organized and officiated numerous orienteering events over the years. He served a lengthy term in support of the Orienteering Association of BC as a Board Member and Treasurer. He has also been a key volunteer with Orienteering Canada over the years on a variety of committees. Leigh has helped to organize hundreds of small events and has also been involved as a key official with several championship events over the years.

At VICO, Leigh has been the resource person for everything to do with OCAD and mapping and continues to manage and update the main collection of VICO maps. Leigh has a lengthy history in Canadian orienteering mapping. In testimony of which, some of the earliest colour orienteering maps used in Ontario in the 1980's bear his name as the cartographer. When SPORTident (SI) first came on the scene, Leigh embraced its use and was instrumental in helping VICO start using SI. At present, he is considered the 'go to' for managing everything to do with SPORident, including setting up events, tabulating results and maintaining all of the SI equipment. Most recently Leigh coordinated VICO's use of MapRunF during the pandemic.

Leigh's ongoing involvement and dedication to orienteering is made all the more impressive by the fact that he continues to compete in the 80+ age category. Leigh along with his wife Gill have travelled extensively and attended numerous events all over North America, achieving impressive results in his age category many times. VICO and Canadian orienteering, have benefited greatly by his many years of experience, dedication and immense expertise in the technical computer aspects of orienteering.
View all the Hall of Fame Inductees